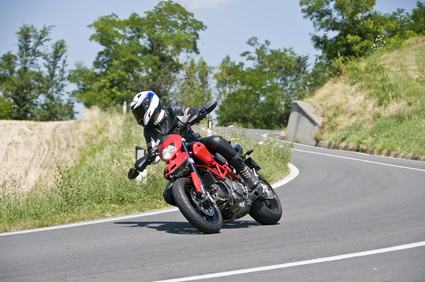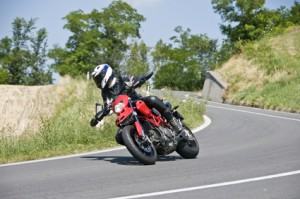 A motorbike combines reliability and efficiency. Be certain that it will take you everywhere you need to go, an excellent road partner for every occasion (home/work, cruising, touring). No need to introduce Booking Bikes rental. Your motorbike rental specialist is located in your vicinity, Nice, Villeneuve-Loubet, Antibes as well as the touristic city Cannes.
Rent a motorcycle is the great option for a romantic getaway. Retrieve those long forgotten excitements, or simply get around when your own motorbike is in maintenance. You can also rent a motorbike to test it before buying it. On top of it, renting will allow you to drive the latest models. Budget wise, there will be no surprises, all charges will be given before signing the rental agreement. We only offer well-maintained vehicles to guarantee your safety.
Your job needs you to quickly move around the Côte d'Azur? Opt for renting your motorcycle. In big cities, the main advantage in renting a motorbike is to avoid this annoying traffic.
Visiting the Côte d'Azur by motorbike is now easy with Booking Bikes. The area offers so many wonderful sights that you can discover. You will be driving the best machines through the beautiful French landscape and enjoy an unforgettable experience. Our rental plans include motorbikes, maintained according to the manufacturer's guidelines. You have a large selection from 125cc to 1200cc models. You can rent your motorbike for a day, a week, a month or even a year.
Renting a motorbike is only available to drivers that have a valid motorbike licence. Choose the engine size according to the class of your driving licence, which you will have to produce accompanied by an ID upon arrival at Booking Bikes. You will be required to pay a security deposit, which will be refunded in full, if the vehicle is returned in a satisfactory condition.
Rental motorbike prices at Booking Bikes start from 57€ per day. You can choose the brand and model that will suit you the most.
Temoinages de clients
Motorbike Rentals
4.9 / 5 sur 10 avis