Benefits Of Bicycle Rental in Cannes
A bicycle is the perfect way to get around the town of Cannes or just ride all around without any pressure. Holiday Bicycles offers numerous services, like bicycle, motorbike and scooter rental. Our rental providers are at your disposal in Nice, Antibes, Villeneuve-Loubet and Cannes.
Booking Bikes in Cannes has a wide selection of sports and amusement bikes. Check out our huge Bicycle fleet : city, racing, mountain, hybrid or e-bikes.
It is generally hard to move around downtown in Cannes. To avoid traffic, the only thing you need is a bike.
Do you have an important meeting or date which you don't want to be late to? Make use of our services. You'll be able to go to work without worrying about being late. Forget about the rush hour traffic! If you don't have space to park your bike in your flat, no worries. Booking Bikes supplies a really versatile rental plan; daily, weekly, per month, or even for a longer period.
Cycling is very healthy even without considering the practical and enviromentally friendly side of it. Physical exercise is the greatest option to decrease stress and what's better than a bike ride to burn off some calories? With Vacation bicycles rentals in Cannes, no need to possess your own motorbike to be healthy. Bicycle is clearly eco-friendly, and a deciding aspect in sustainable development.
If you're on vacation in the "Cote d'Azur"area, feel free to drop by our Booking Bikes rental agency in Cannes. Don't be bothered to bring your bikes, you can rent a mountain motorbike from 14€ daily . Get on kilometers of bikeways, to discover the leisure areas in the country side and enjoy a magnificent landscape. A bike ride would be very welcomed once summer rolls around. Renting a bike stays the greatest alternative if you feel for a romantic or family getaway on popular paths, such as "La Croisette" in Cannes.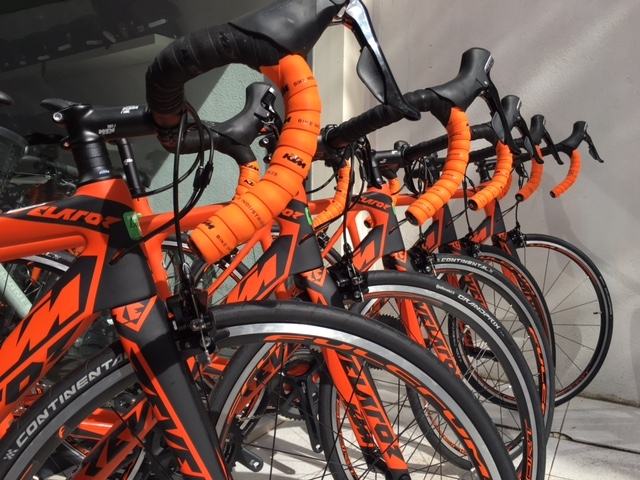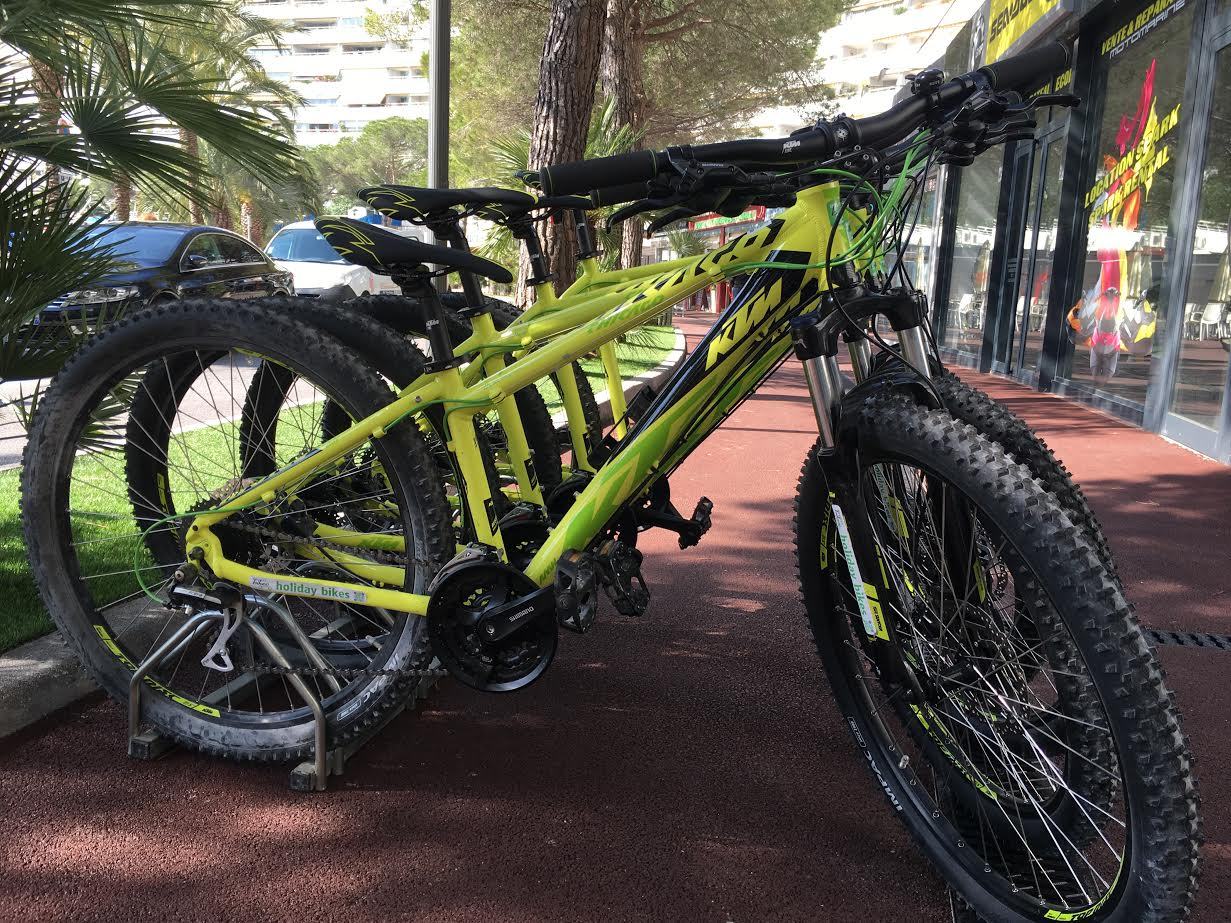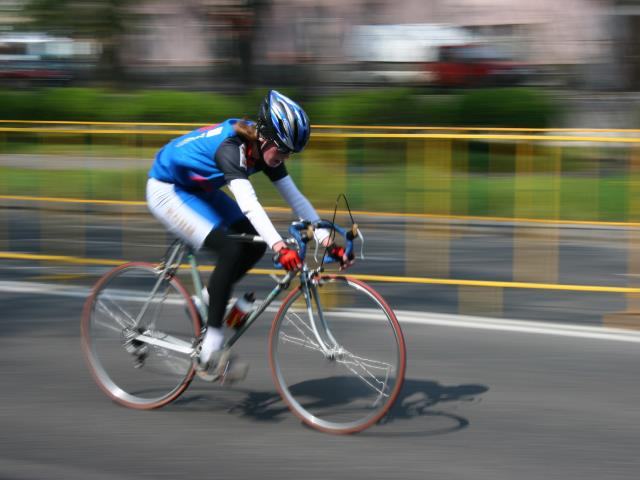 You can find our rental bikes in any Booking Bikes agencies located in Nice, Cannes, Villeneuve Loubet et Antibes Juan les Pins. To make sure of your security and comfort, all bicycle we supply are very well-maintained.

Cannes Branch
19 Boulevard Maréchal Juin
Tél. : +334 97 063 063


Pascal Escoubet
Temoinages de clients
Motorbike Rentals
4.9 / 5 sur 10 avis