Renting a Bike in Antibes
A bicycle is the perfect choice for moving around in any city, and especially in Antibes where the trafiic is heavy and the roads are often narrow. Booking Bikes provides numerous services, including bike rental. Our rental branches are at your service in Nice, Antibes, Villeneuve-Loubet and Cannes.
Holiday Bicycles has a broad selection of sports and amusement bikes according to your preference. Discover our bicycle fleet in Antibes: city, racing, mountain, hybrid or e-bikes. And rent a bike in Antibes.
It is usually difficult to move around town. It is possible to avoid traffic though : the one thing you need is a bike. You have an important meeting or a date which you don't want to be late to? Make use of our services. You will be able to go to work without worrying. Forget about the rush hour traffic! You need not to have enough space to park your motorbike at home. Booking Bikes presents an extremely flexible rental plan: day-to-day, weekly or monthly.
Biking is actually healthy even without mentioning the practical and enviromental side of it. Physical exercise is the most beneficial method to lower stress and burn off some unneccessary calories. With Booking Bikes rental, no need to own your own bike to be healthy. Bicycle is undoubtedly eco-friendly, and a determining aspect in sustainable development.
If you are on vacation in the French Riviera, feel free to drop by our Booking Bikes rental branche in Antibes. You don't need to bother bringing your own bikes. You can rent a mountain motorbike from 14€ on a daily basis. Get on kilometers of bike roads, visit the leisure areas in the country side and enjoy a wonderful landscape. A bike ride is especially enjoyable during summer time. Renting a bike is a most effective option if you feel romantic or if you need a family getaway on popular paths like somewhere along the coast. There is a very nice bike path that goes all the way from Antibes to Nice.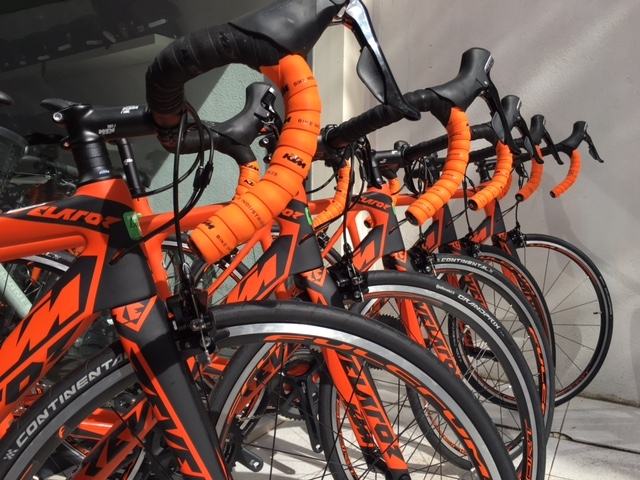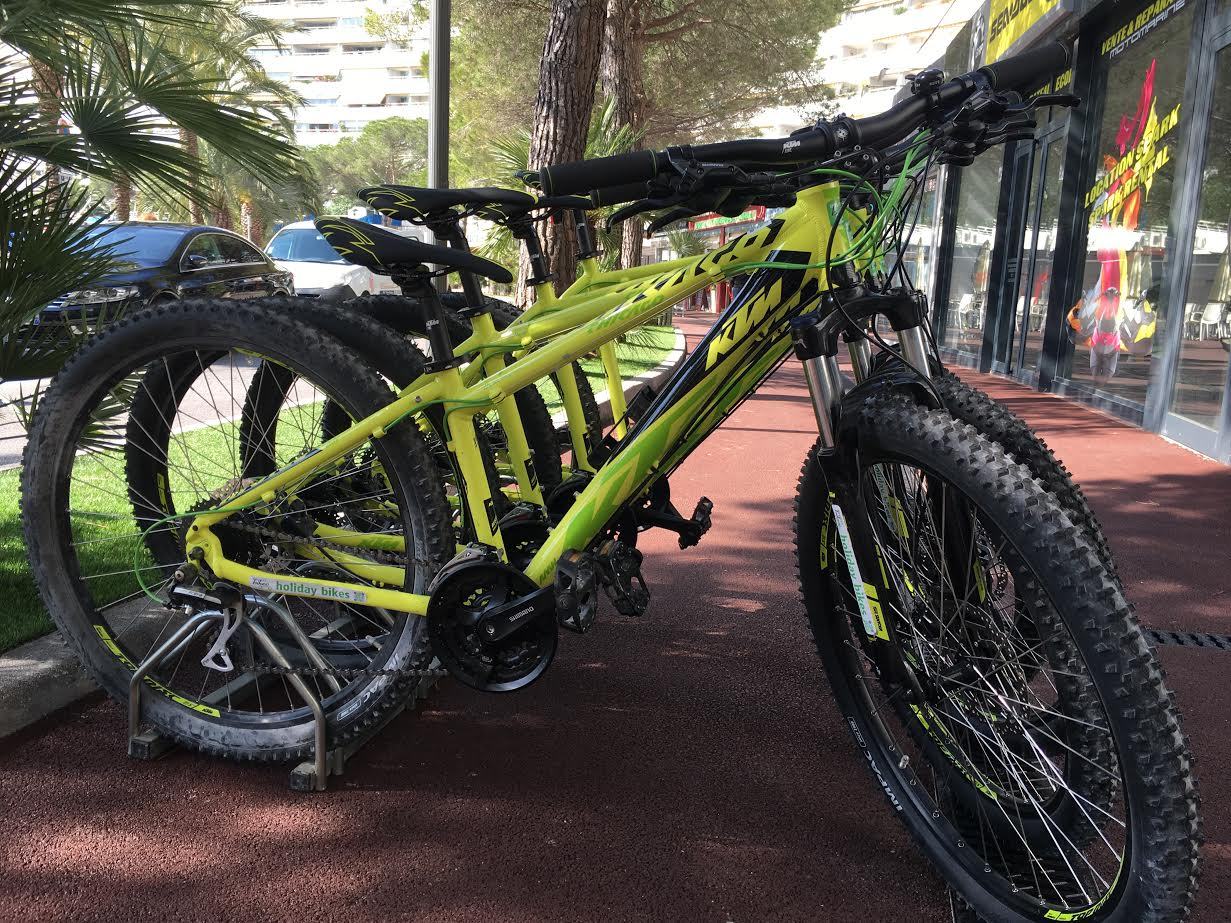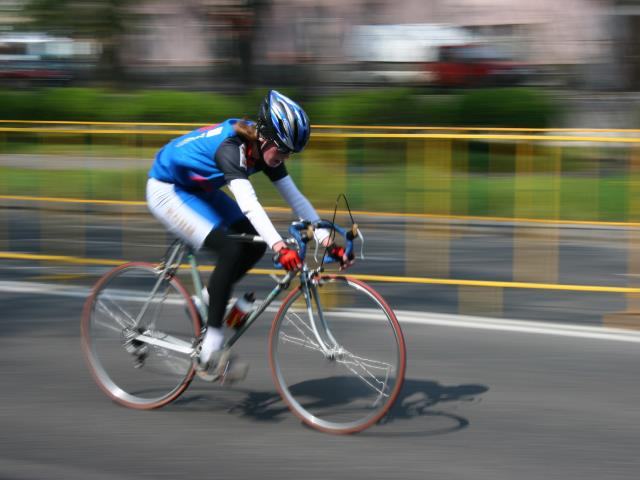 You can rent your bikes in any Booking Bikes branch situated in Nice, Cannes, Villeneuve Loubet and Antibes-Juan les Pins. To ensure your safety and comfort, we are offering only well-maintained bikes.

Antibes Branch
93, boulevard Wilson
Tel. : +334 93 61 51 51


Pascal Escoubet
Temoinages de clients
Motorbike Rentals
4.9 / 5 sur 10 avis