Bike Rental
The bicycle is the ideal way to get around town or just ride around without any pressure. Booking Bikes provides various services, including bicycle rental in Nice , Antibes, Villeneuve-Loubet and Cannes.
Booking Bikes has a wide variety of sport and leisure bikes, according to your liking. Discover our huge Bike fleet : city, racing, mountain, hybrid or e-bikes.
It is usually difficult to move around town. But you can avoid traffic! The only thing you need is a bicycle! Do you have an important meeting or date which you cannot afford to be late to? Make use of our services. You will be able to go to work without having to worry. Forget about the rush hour traffic! Should you not have enough space to park your bike in your flat, no worries. Booking Bikes offers a very flexible rental plan; daily, weekly, monthly or even yearly.
Cycling is very healthy without even mentioning the practical and ecological side of it. Physical activity is the best way to reduce stress and what's better than a bike ride to burn off some calories? With Booking bikes rental, no need to have your own bike to be healthy. The bicycle is eco-friendly and a determining factor in sustainable development.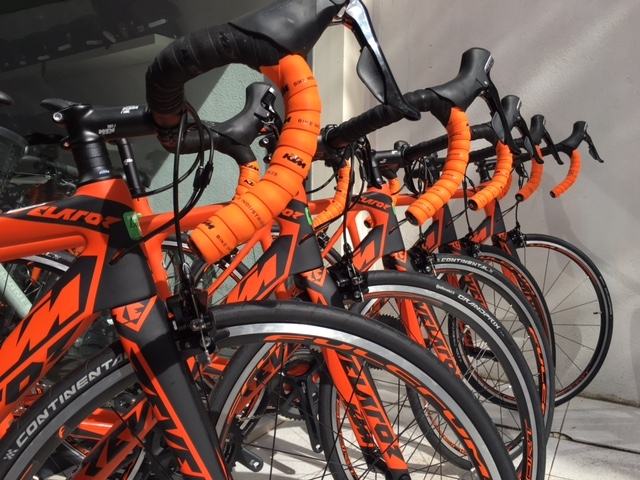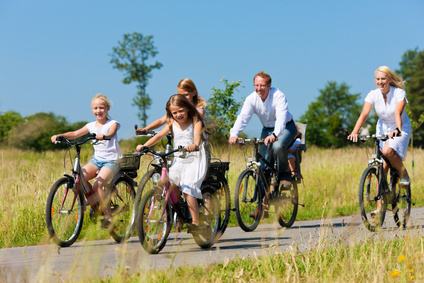 If you are on vacation in the "Cote d'Azur"area in France, feel free to drop by our Booking Bikes rental agencies. Don't worry about bringing your bikes, you can rent a mountain bike for just 14€ per day. Get on kilometers of bike trails to discover the recreational areas in the countryside and enjoy a magnificent landscape. A bike ride would be very welcomed when summer comes around. Renting a bike remains the best alternative if you feel like having a romantic or family getaway on popular paths such as "La promenade des Anglais". Rent a bike in Nice France.
You can find our bikes in any Booking Bikes agencies located in Nice, Cannes, Villeneuve Loubet et Antibes Juan les Pins. To guarantee your safety and comfort, we only provide well-maintained bikes.
Temoinages de clients
Motorbike Rentals
4.9 / 5 sur 10 avis